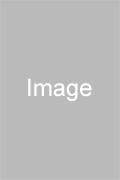 The Starlight Princess
Last Post:
September 26, 2021
She stood up from the bed and walked to the window, covering herself with a cloth to prevent the cold. She gazed up at the sky wondering at the amazing star shower that lit up the sky that night. "Micheal once told me that you can find hope in stars. It reminds me of my childhood. How I would wish on a shooting star and hope those wishes would come true, but I'm too old for that now." She paused and saw a bright star falling from the sky.
P
You need 2 points to view each paid chapter.